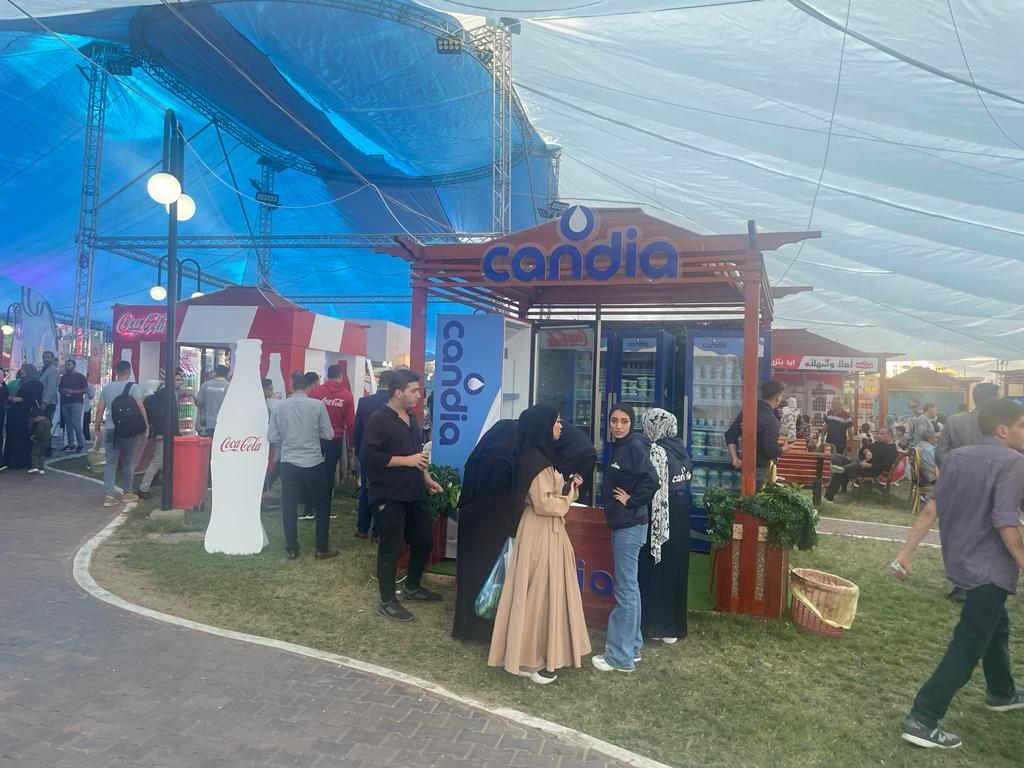 The National Beverage Company Coca-Cola/Cappy and AL-Tayf Dairy and Food Products Company (Candia) participated in the Palestinian Food Industries Exhibition, Our Palestinian Food 2022, which took place under diamond sponsorship provided by the National Beverage Company Coca-Cola/Cappy (NBC) in the Gaza Strip to mark the National Product Day of Palestine. The events of the Day were organized by the Palestinian Ministry of Economy, the Palestinian Federation of Food and Agricultural Industries, and the General Federation of Palestinian Industries.
Regarding the exhibition's sponsorship, Mr. Imad al-Hindi, General Manager of NBC stated, "Our sponsorship of Our Palestinian Food Exhibition 2022 comes within the framework of the Company's commitment and constant endeavor to encourage the national products and contribute to advancing the Palestinian economy." He stressed the importance of holding the exhibition in the Gaza Strip, especially since the Strip is facing exceptional circumstances represented in the difficulty of transporting goods and people.
Mr. al-Hindi pointed out that "we in NBC are proud of our participation in this important event, as a forum showing one aspect of the capabilities of the Palestinian products and Palestinian companies." Our vision is to provide the best quality to the Palestinian consumer.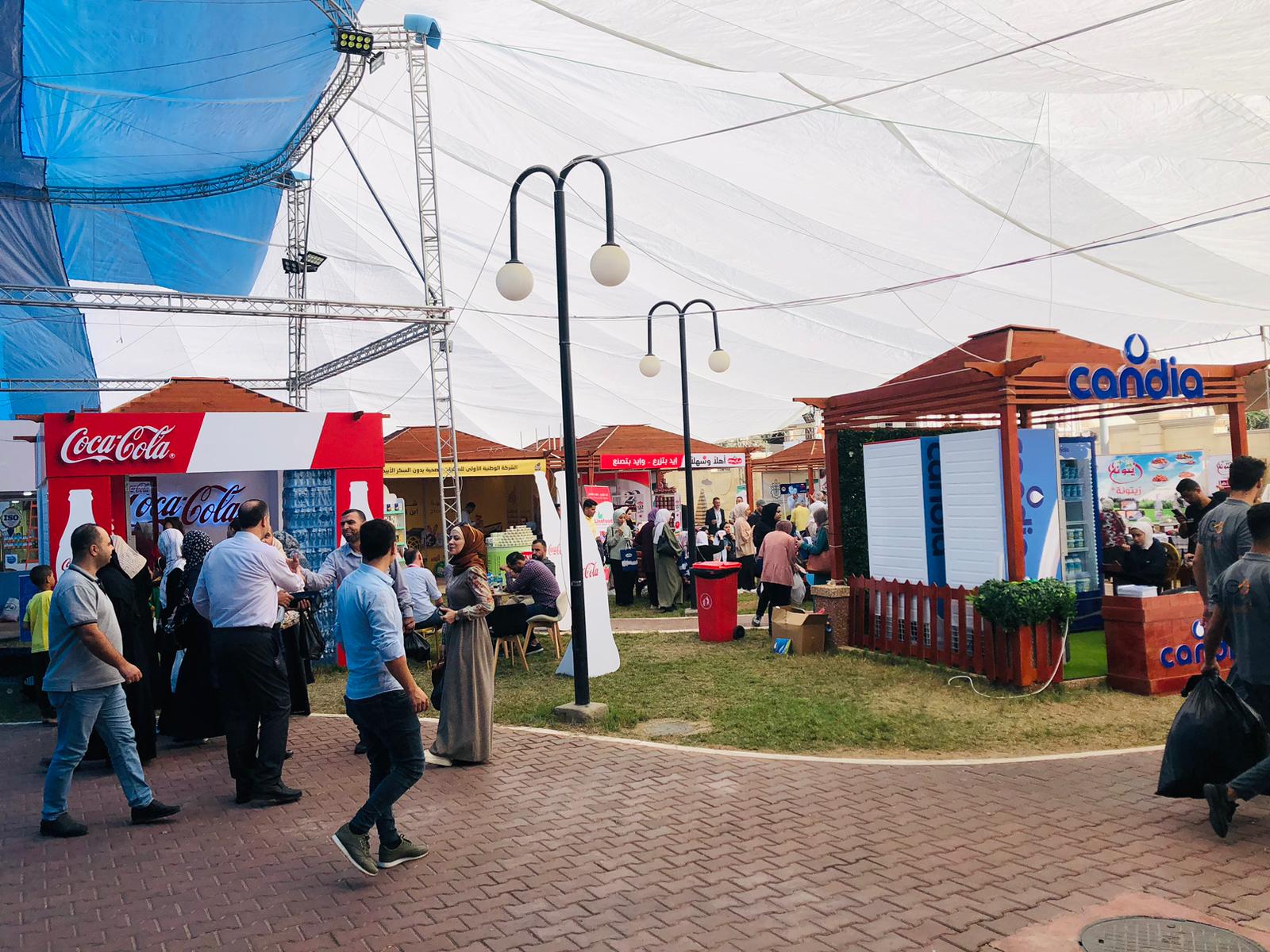 Mr. al-Hindi added, "We are now in dire need to support our national products, especially since we live under exceptionally tough economic conditions, which require us to unite efforts to confront them, and by supporting our national products, we will make a difference helping push forward the wheel of our production and develop our economy." He noted that, "the national product has managed to prove its capabilities in the high level of competition with imported products, in light of the increasing demand from the citizens for local production, which is evidence of the success of national companies in raising the standards and quality of local products.
Mr. al-Hindi further confirmed, "We at NBC and AL-Tayf Food Products has endeavored to provide multiple options and an integrated food basket for the Palestinian citizen in the field of foodstuffs, especially that our food basket includes many types of soft drinks, juices, dairy products, food products and mineral water, all of which are purely Palestinian production with the highest international specifications."
Mr. al-Hindi praised the efforts of the organizers of the Exhibition, represented by the Ministry of Economy, the Palestinian Food and Agricultural Industries Federation and the General Federation of Palestinian Industries, who are keen to organize the Exhibition until it has become an annual tradition held in the West Bank and Gaza Strip every year, thereby defying and overcoming all difficulties.